If you Build with Quality You'll Live with Quality
Providing custom remodels & additions for over 30 years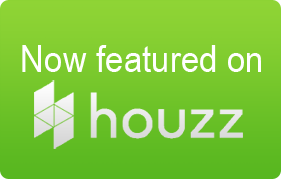 We at Stewart Builders Inc. believe that a home has to perform well, to serve its inhabitants. Plenty of light, energy conservation, efficiency, air quality, self-maintenance and other healthy-house measure are built into each home. It's not just the space you live in, but the quality of life inside the space that makes it a Stewart Builders home.
We are a "High Performance" building company.  That means collaborating from the start with owners, designers, trade contractors, home-energy raters and vendors for an integrated process.
Achieving a high energy rating (such as Energy Star, NC HealthyBuiltHome, Green Built NC, etc.) starts at the design table. Site orientation, proper rooflines, and overhangs for passive or active Solar, advanced framing techniques, the right insulation, low VOC products and finishes, highly efficient windows and properly-sized HVAC systems are all addressed in the Specifications written by Stewart Builders. Even more advanced measures such as energy recovery ventilators, whole-house air filtration, solar thermal hot water, renewables–all the way to Net Zero–can be achieved by our knowledgeable and experienced staff.